Check out the latest Selector Radio show,...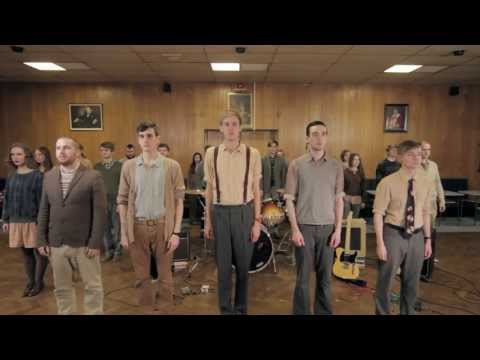 I'm so chuffed to find out I've been nominated for the Spotify grant at the Artist and Manager Awards!  I'm up against some great artists and the winner will be announced on November 27th.
BBC Presents - The Space
We were recently invited by Generator to record a session at Blank Studios in Newcastle, for the BBC project 'The Space'.  The aim of the session was to reinterpret a classic performance from the TV show 'The Old Grey Whistle Test'.  We decided to perform a cover of 'Too Much Too Young' by The Specials. Click here to watch our performance (3.35 in).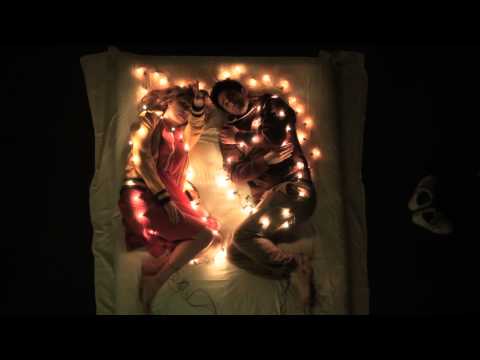 Blinding Light is out today!  The digital download is now available on iTunes here, and the 7" can be ordered from Tough Love Records here.
Huw Stephens played my forthcoming single Blinding Light on BBC Radio 1 on Wednesday evening - if you like, listen back here (14 mins in)! Thanks also to Annie Mac for playing the track on Radio 1 last week, Steve Lamacq for inclusion on the BBC6 Roundtable, and also to Mary Anne Hobbs and John Kennedy for playing it on XFM.   Click here to pre-order the 7" vinyl from Tough Love Records.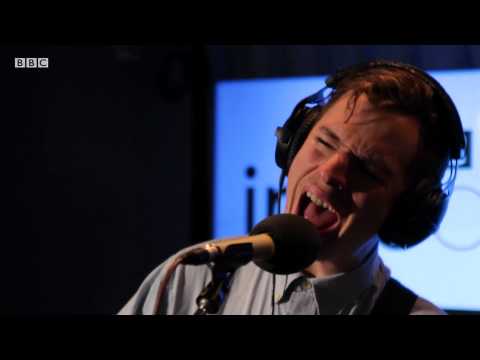 MAIDA VALE
I'm really thrilled to announce I'll be recording a live session at the BBC's Maida Vale studios.  The session will be broadcast on Steve Lamacq's BBC6Music show on Wednesday 20th June.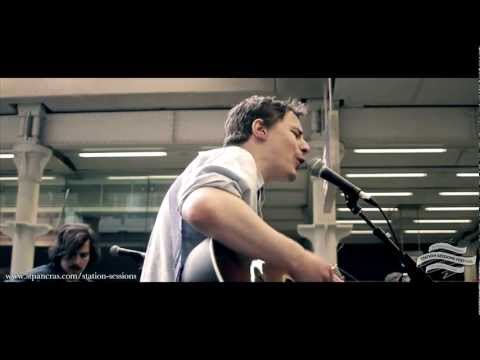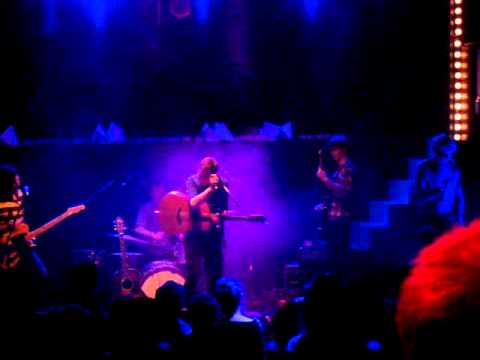 Really pleased to put out my new song - Echo!
4 SHOWS ANNOUNCED
I'm excited to announce 4 live shows which are as follows: 16th April - The Kazimier, Liverpool plus Special Guests  1st May - Station Sessions @ Kings Cross St Pancras (Acoustic Session) w/ Get Cape Wear Cape Fly + Konveyor  2nd May - Parr Street Studio 2, Liverpool supporting Weird Dreams 12th May - The Great Escape, Brighton supporting Perfume Genius More to come…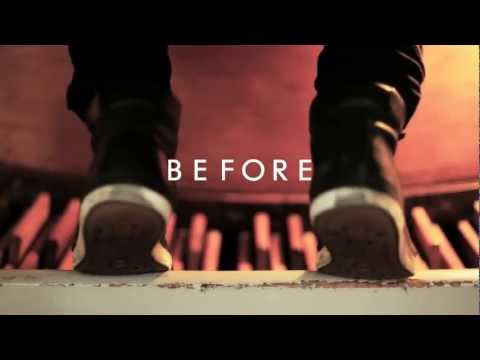 Radio
Really thrilled to have been played on John Kennedy's XFM show and Tom Robinson's BBC 6 show recently!  Thanks to both of them! 
'BEFORE' - 'First On' in This Is Fake DIY →
'BEFORE' - Feature in Dingus →
'BEFORE' - Feature in Beautiful Buzzz →
'BEFORE' - Feature in God Is In The TV →
Radio
Thanks to Dave Monks for playing 'Before' again tonight on BBC Introducing Merseyside!  There are loads of great bands on the show, including the fantastic Kankouran, so if you like, have a listen here. Also thanks to anyone who has checked out the track on Amazing Radio - 'Before' is now 11 in the chart! Again, it's a great station with loads of cool bands, so if...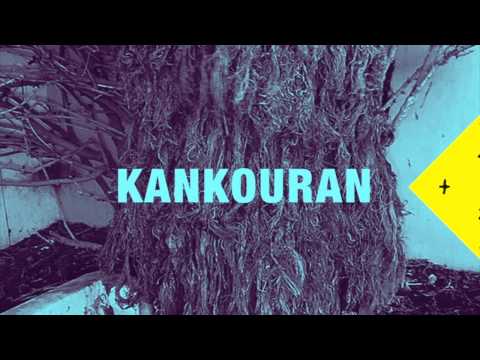 BEFORE - Feature in Popped Music →
BEFORE - Feature in More Than The Music... →
FREE DOWNLOAD (DIFFERENT SITE)
'Before' is still downloadable but the main point of access is from Amazing Radio, which you can find here. Thank you to everyone/anyone who has downloaded, streamed, liked or reblogged the track!
Thank YOU for supporting my tunes! ...
BEFORE - Feature in 32ft/second →
FREE DOWNLOAD
'Before' is now available as a free download exclusively via the cool people at The Ruckus.  Thanks to them for doing that! To view the article and download the track, click here.
Thanks again to DIY Radio for giving Before another spin yesterday, this time on the One Step Forward show! Particularly enjoyed them talking about the claps - yes my hands were pretty sore! 
BEFORE - Feature in Sounds Good To Me Too →
BEFORE - Feature in Tell All Your Friends →
INTERVIEW WITH THE VINYL DISTRICT →
BBC INTRODUCING (Hear Before at 12.20) →
NEW BAND OF THE DAY - THE 405 →
BEFORE - Feature in Knuckle Rumbler →